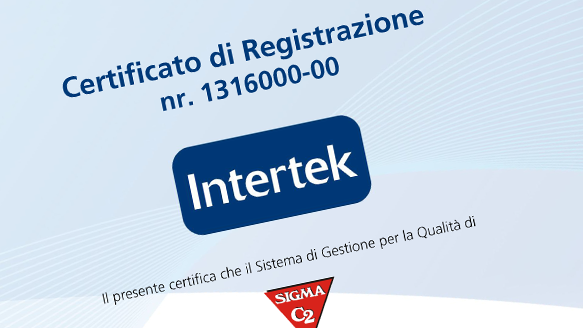 Quality
The quality of the panels produced by Sigma C2 translates into a great reliability that lasts over time.
Timing
Deliveries in a very short time and always in line with all customer needs.
Development skills

Excellent ability to develop switchboards to meet both technical and layout specifications.
Maximum flexibility

Sigma C2 is at your complete disposal to satisfy all customer needs and provide the best "tailor-made" solution.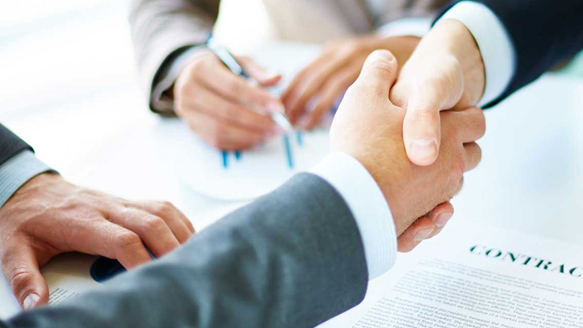 Documentation
All the complete documentation is always available, with a simple and clear consultation.
Collaborations for over 30 years

Sigma C2 has been collaborating with its customers for over thirty years, offering and guaranteeing excellent services and quality products.