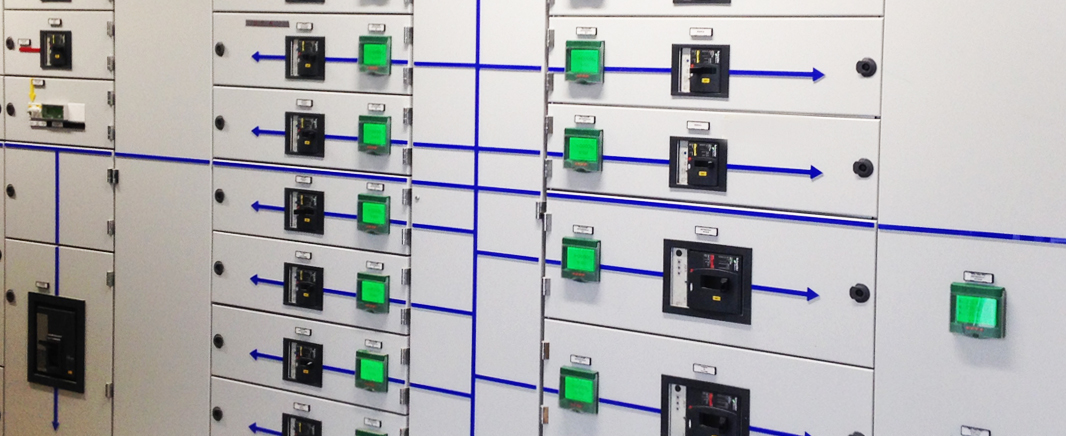 Power distribution boards
Over thirty years of experience and close collaboration with leading companies in the development of carpentry has led us to propose the best solutions for the design of power panels up to 6300 / 8000A, facilitating the accessibility of the installer in the field. .
The characteristics of the finished product can satisfy all the real needs of the reference market, making our company among the best performing in the reference sector in the production of Power Centers.
The breadth of the company structures available gives us the ability to manage, from the design to the construction of the entire structure of "tailor-made" electrical power panels, often agreeing with the end customers the test dates to be carried out in cooperation to ensure the highest quality and truthfulness of the specifications required by the installer.
Features
Rated current up to 8000A
Icw up to 100kA
Form 4
Carpentry designed and built to specification
Any type of painting