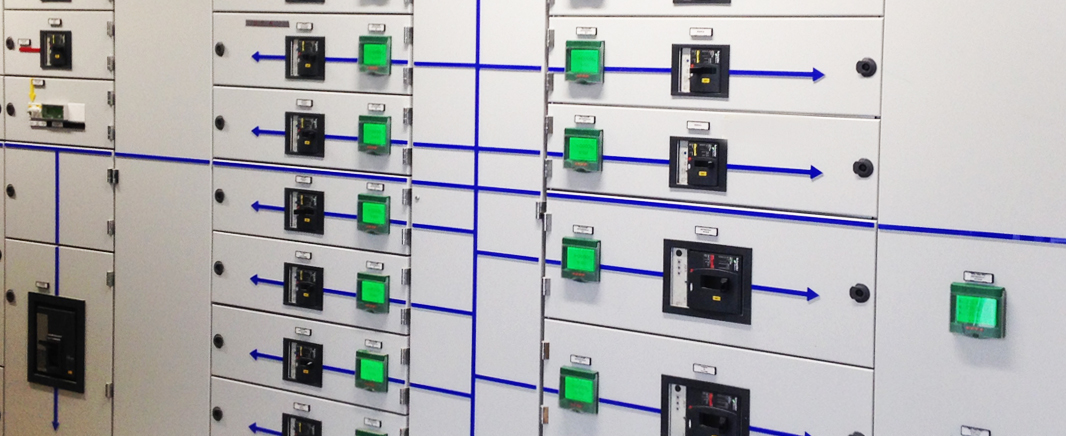 Power distribution boards
The technical features of our power distribution boards are of the highest standards and meet almost all of the current market requirements. As a result, we provide one of the highest performances in the market.
Our strong professional relationship with leading firms in this field give us the opportunity to access their decades long established experience and infrastructure, providing us with the ability to build bespoke solutions for our clients.
Le caratteristiche
Corrente nominale sino a 8000A
Icw sino a 100kA
Forma 4
Carpenteria progettata e costruita a specifica
Qualsiasi tipo di verniciatura